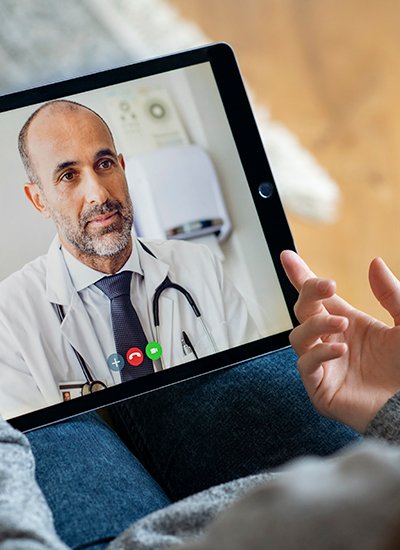 You are our priority, you and your family are treated with the utmost care, concern, and personal attention.
Covid Testing and Treatment
Covid Passport for Travel/Work.
1. With our broad range of integrated medical services, we are able to provide efficient, high-quality medical care in the convenience of your own home.
2. It is difficult enough to manage mobility issues in this busy city. The added burden of arranging transportation and traveling to your doctor's office for frequent healthcare is sometimes a deterrent to receiving the care you really needed. This burden is no longer necessary.
3. Our providers can successfully provide culturally competent care in the various ethnic Communities across New York City and the greater New York area.
4. This means we are committed to lessening your burden by providing you with medical care in the comfort of your own home. 5. Our Motto in life is" Medicine is without borders " and " The patient comes first and every time"
6. Because of you are our priority, you and your family are treated with the utmost care, concern and personal attention.
7. We provide Covid testing, and Covid passport, covid testing, treatment, and vaccinations
1. Once your visit it been scheduled, you will receive a call from our office to confirmed the date, the address, the contact phone, and the time frame.
2. Once the day of your home visit scheduled, please be prepared with the complete list of your medications, hospitalization papers and medical insurance, and picture ID.
3. Expect that your provider will conduct a full physical exam, a review of your medical history, and answer any or all questions you may have.
4. If necessary, medications can be called into the pharmacy of your choice and or send electronically
5. After your initial visit, it may be necessary to obtain additional information about your health status.
6. We offer In house Diagnostics such as Blood works, X rays and EKG, Ultrasounds etc, the test results will be reviewed and discussed during the next visit, you will be contacted with any Abnormal test results